Careers
Why Join Palomar?
If you're looking for an energizing career that is anything but traditional and routine, Palomar is the thriving company for you. Because we're much more than a specialty property insurance company, we're adding a range of dynamic new team members who value multi-faceted growth opportunities and making a difference.
With an exciting vision and limitless opportunities, Palomar continues our growth trajectory based on investments in advanced technology, high-quality products, and our team members. Are you ready to roll up your sleeves to help us reach the next level? Join us!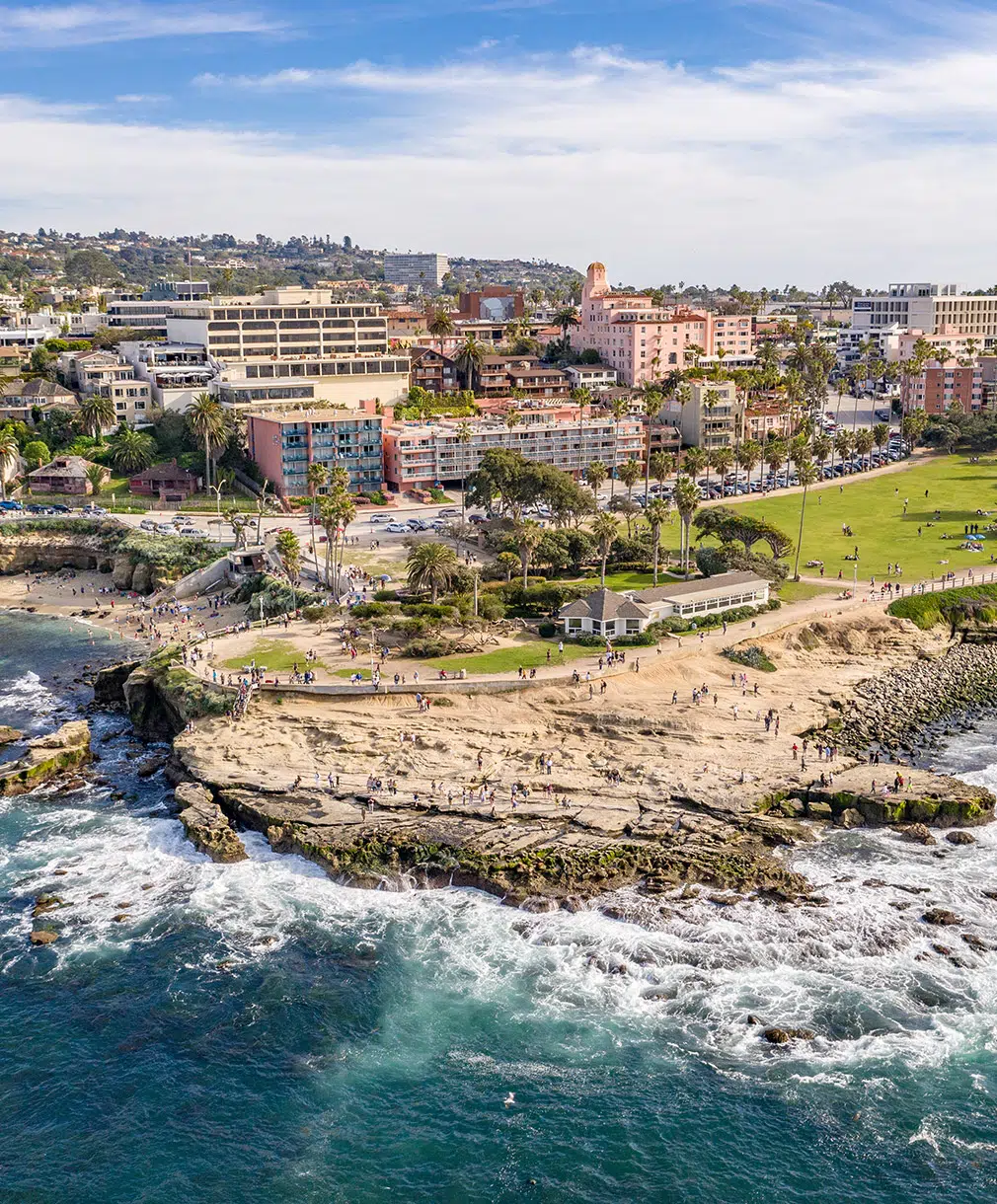 Opportunity is Knocking
Spark Your Career
Palomar welcomes the best and brightest to our thriving team.
Guided by an entrepreneurial spirit, Palomar is building a dynamic and diverse team.
Check out our exciting opportunities!
Job Opportunites
Location
Palomar is a company you can believe in
Make a Difference
We believe we have a responsibility to our shareholders as well as the environment and our local communities where we work and live to take a strong stance and drive policy to reverse climate change. And we continue to take steps to reduce our carbon footprint and preserve our natural resources. It's the right thing to do.
You can be proud of the products we sell. We back all of our products because we know people need and use specialty property insurance as some of the most intense natural events are becoming increasingly more frequent.
Fresh Ideas for a Changing World
Just as Palomar takes a different perspective on catastrophe insurance, our company also looks at benefits and perks for team members differently.
In addition to providing essential insurance and investment plans, we've designed a comprehensive Total Rewards Program that includes some unexpected perks. One example is a complimentary subscription to the Headspace app to strengthen our team members' resilience and help them better cope with global pandemics, civil unrest, natural disasters, and other stresses. Other perks include environmentally conscious workspaces, practices and equipment, sustainable filtered water dispensers, remote work options, professional development opportunities, bonus programs, and much more.