Palomar is a specialty insurance company focused on serving residential and commercial customers. Our underwriting and analytical expertise enable us to concentrate on markets that we believe are underserved, such as the market for earthquake insurance. We are a publicly traded company on the Nasdaq Stock Exchange (NASDAQ: PLMR) with a financial strength rating of "A-" (Excellent) from A.M. Best Company ("A.M. Best").
Accessing Advanced Technology
Through our technology investments, we're also digitizing business processes to gain efficiencies and expand capabilities to allow optimum integration with our partner companies, agencies and carriers. 
Read More
These technology advances also better position us to accelerate our growth and expand product offerings.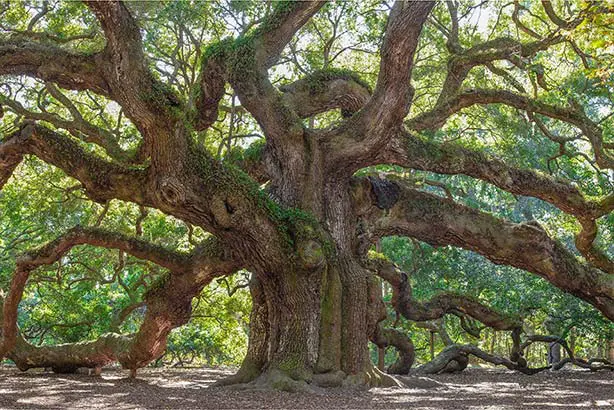 Building on a Strong Foundation
Palomar was founded in 2014 by a group of expert insurance veterans who have seen the good, the bad and the ugly in the catastrophe insurance business.
Read More
They founded Palomar to do the good.
Our management team combines decades of insurance industry experience across specialty underwriting, reinsurance, program administration, distribution and analytics.
In 2019, Palomar went public as a visionary step toward continuing its profitable growth. This growth is possible because of the creative, forward-thinking way we structure our business.
Growing Through Diversity and Inclusion
At Palomar, we embrace diversity, equality and inclusion in all facets of the organization. 
Read More
We celebrate our unique perspectives and contributions that make us a stronger company and partner among catastrophic insurance companies.
Through our commitment to diversity, equality and inclusive collaborations, we're making a positive impact on our team members, our partners and our communities and attract the best and brightest.
Mission
Palomar is built on a culture of agility, innovation and problem solving that delivers peace of mind and protection to individuals and businesses impacted by adversity.
Vision
To build solutions that expand our positive impact on the people, businesses, and communities we serve.
Authenticity
We put people and partners first. We build strong relationships through transparency, trust, and respect for each other.
Agility
We adapt quickly to change. Our entrepreneurial and resilient mindset drives us to remove barriers and find creative solutions to challenges.
Innovation
We are bold and inventive problem solvers. We continually collaborate and evolve to provide our partners and customers with unparalleled expertise and market-leading solutions.
Diversity
We celebrate diverse perspectives. We promote inclusion and equality to create more opportunities and build a better world for our team members, company, partners, and community.
Accountability
We do the right thing with strong conviction, integrity and decisive action to strengthen trust within our company and with our partners and communities.
Commitment to D.I.C.E.
At Palomar, we embrace Diversity, Inclusion, Community Engagement and Equality (D.I.C.E.) in all facets of the organization. We have built an open culture that celebrates the diversity of our workforce and integrates equality and inclusion practices into all we do.
We put our beliefs into action. Palomar has implemented robust environmental, social, governance, diversity and inclusion initiatives that improve our company and our world.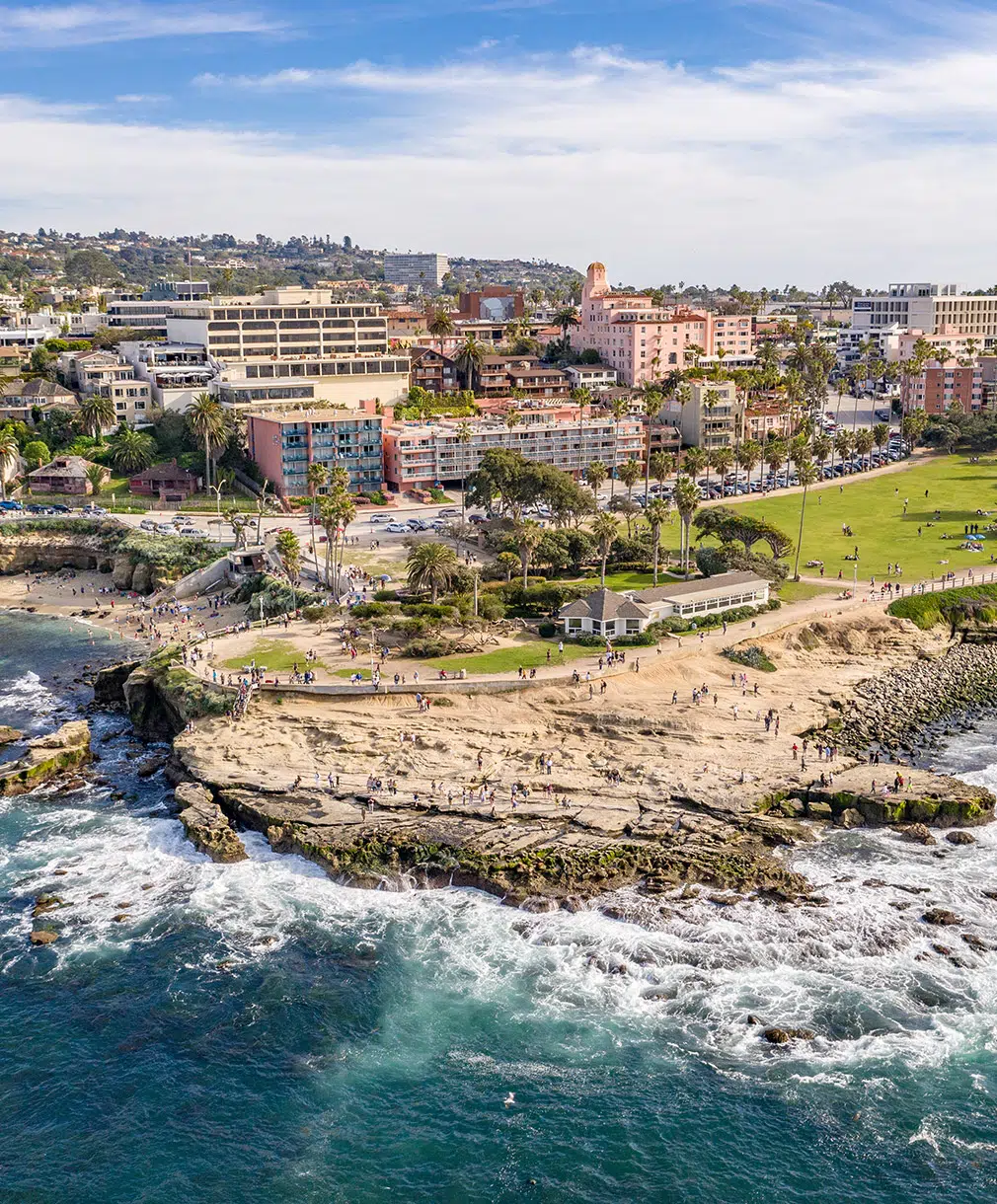 Opportunity is Knocking
Spark Your Career
Palomar welcomes the best and brightest to our thriving team.
Guided by an entrepreneurial spirit, Palomar is building a dynamic and diverse team.
Check out our exciting opportunities!
Job Opportunites
Location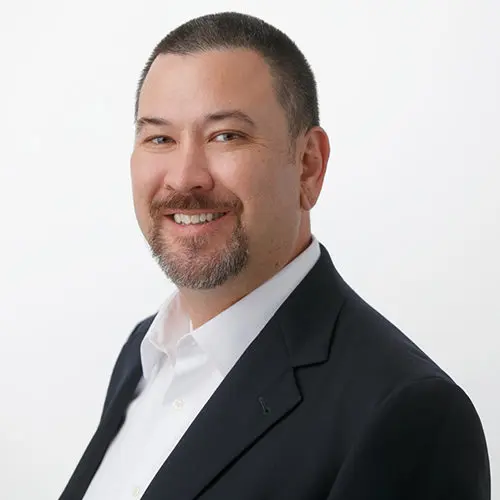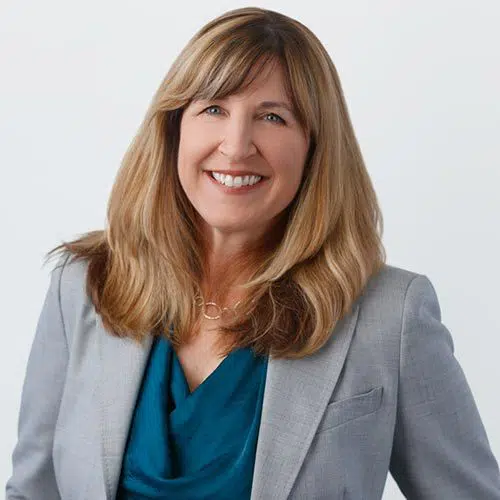 Chief Executive Officer, Founder and Chairman of the Board
Mac Armstrong
Mac Armstrong has served as our Chief Executive Officer and a director since February 2014. Prior to founding Palomar, Mr. Armstrong served as the President of Arrowhead General Insurance Agency, which he joined in 2009, previously holding the positions of Chief Financial Officer and Chief Operating Officer. Mr. Armstrong led the sale of Arrowhead to Brown & Brown, Inc. in 2012. Mr. Armstrong's prior experience includes Spectrum Equity Investors, a private equity investment firm where he led the insurance investing practice and Alex. Brown & Sons/ BT Alex. Brown Inc., an investment bank acquired by Deutsche Bank. Mr. Armstrong earned an A.B. from Princeton University. Mr. Armstrong is a member of the Board of Advisors of Cloverlay Investment Management LLC, a private equity investment firm.
President
Jon Christianson
Mr. Christianson has served as our President since April 2022 and previously served as our Chief Underwriting Officer since August 2020 and as our Chief Operating Officer since joining our company in February 2014 to September 2020. Prior to joining our company, Mr. Christianson served as a Vice President of Holborn Corporation from April 2010 to December 2013. Mr. Christianson started his career with John B. Collins Associates in Minneapolis in 2002, where he serviced both casualty and property business. Mr. Christianson earned a B.A. in Economics from St. Olaf College.
Chief Legal Officer
Angela Grant
Angela Grant joined Palomar in 2020 and serves as our Chief Legal Officer. Ms. Grant most recently served as Chief Legal & Innovation Officer at CSE Insurance Group. Previously, Ms. Grant served as the Head of Compliance & Legal at Hippo Insurance. In addition to her legal and compliance background, past leadership roles at Esurance, Kemper, and GEICO burnished her credentials in mergers and acquisitions, corporate governance, and strategy. Ms. Grant received her Juris Doctor from Texas A&M University School of Law and holds a bachelor's degree in Business Administration from the University of North Texas. She is a member of the State Bar of Texas, State Bar of California (Registered In-House Counsel), American Bar Association, Society of Corporate Compliance and Ethics, Association of Insurance Compliance Professionals (AICP), and the National Association of Women Lawyers (NAWL).
Chief Financial Officer
Chris Uchida
Chris Uchida joined Palomar in 2015 and serves as our Chief Financial Officer. Prior to joining our company, Mr. Uchida served as the Executive Vice President and Chief Accounting Officer at Arrowhead, which he joined in 2004. Prior to joining Arrowhead, he was a Tax Manager at PricewaterhouseCoopers LLP. Mr. Uchida earned a B.S. and M.S. from San Diego State University and is a California Certified Public Accountant.
Chief People & Productivity Officer
Michelle Johnson
Michelle Johnson joined Palomar in 2019 and serves as our Chief People & Productivity Officer. Prior to joining Palomar, Mrs. Johnson spent the past 20+ years in HR leadership positions, including senior management positions at Option One Mortgage an H&R Block subsidiary, AMN Healthcare and Panasonic Avionics Corporation. Mrs. Johnson earned a BA from California State University Long Beach.
Chief Risk Officer
Jon Knutzen
Mr. Knutzen has served as our Chief Risk Officer since April 2019. Mr. Knutzen most recently served as a Partner at TigerRisk Partners, and previously held roles at Holborn Corporation, Guy Carpenter and John B. Collins Associates.
EVP Treasury & Financial Operations
Elizabeth Seitz
Elizabeth Seitz serves as EVP Treasury and Financial Operations of Palomar. Since its inception in 2014, she has provided GAAP and Statutory accounting and operational guidance. Prior to joining Palomar, she served as VP – Controller of Arrowhead General Insurance Agency, Inc., which she joined in 1999. Ms. Seitz was a Tax Manager at PricewaterhouseCoopers and is a California Certified Public Accountant. She earned a BA in Mathematics from Vanderbilt University and an MS in Accountancy with a specialization in Taxation from San Diego State University.
Chief Underwriting Officer
Robert Beyerle
Mr. Beyerle has served as our Chief Underwriting Officer since April 2022 and previously served as our Senior Vice President of Inland Marine since January 2019. Before joining the company, Mr. Beyerle spent 16 years at Great American Insurance Company, most recently as a Divisional Senior Vice President in their Property & Inland Marine Division. Mr. Beyerle's insurance experience includes three years as a commercial insurance producer at Acordia Southeast. Mr. Beyerle earned a bachelor's degree from Florida State University and holds Chartered Property Casualty Underwriter (CPCU) and Associate in Reinsurance (ARe) designations.